How I Became An Expert on Vacations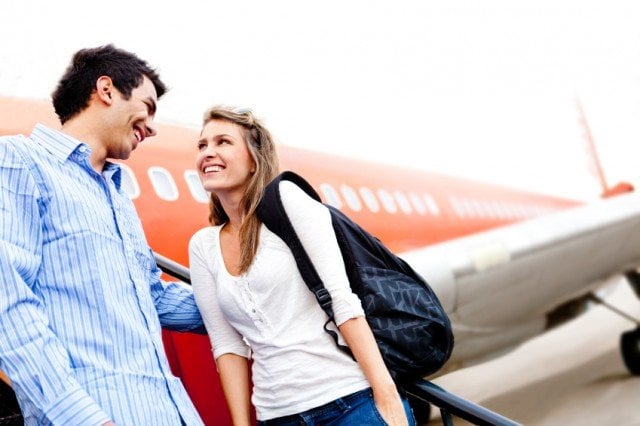 Why You Should Travel In Africa.
Africa is the second largest and most beautiful continent in the world. Life is short, so you must make the most out of it, thus, all the beautiful places and tourist destinations in Africa should be visited because they are surely worth your time. This article will discuss about the places that you should visit in Africa, and trust me, you will surely love these places after you read this article.
Masai Mara-Kenya.
If you are interested with animals and want to explore the wildlife in Africa, then you should definitely visit the Masai Mara. It is located in the Kenya's southwest and is also a part of the northern section of the Serengeti national park. Serengeti National Park is widely known for the large quantity of the big cats, leopards, lions, cheetahs and more so for the migration of zebra to and from the park every year from July to October.
It is really advisable to visit the wildlife reserves of Masai Mara especially on periods where the wildebeests migrate from Serengeti National Park to Masai Mara just to look for water and green pastures, this time usually falls between June and August. It has always been advisable to relax with the nature, and Masai Mara has luxurious camps wherein you can definitely mix with the nature that surrounds you. These camps include BaseCamp, Governors, Olmoran and many others.
Victoria Falls, Zambia-Zimbabwe Border.
This is a waterfall that is situated on the Zambezi River at the Zambia-Zimbabwe border and is well known for being the largest waterfall on earth. Surely The Victoria Falls is one of the most beautiful sites in Africa that you must see before you die not only because of its beauty but also because of its unusual fall and the diversity of the wildlife around it. Another good thing about the Victoria falls is the safety that it has since it is possible to swim at the top of the falls on the Zambian side.
The Pyramids of Giza in Egypt is also a must-go place.
There are over 100 pyramids in Egypt and most of them build as tombs to preserve the bodies of the dead pharaohs. In these tombs the pharaohs' bodies will continue receiving food offerings long after their death.